Sale!
160KBE2701A+L Double Row Tapered Roller Bearing In Stock 160*270*140 30.6kg
Contact us to confirm size,price and inventory.
In stock
High quality
Industrial package
Chinese brand
Description
About Us
NEED Group Limited is a professional bearing manufacturer, bearing wholesaler, bearing retailer, and the best bearing supplier in the world.
We are committed to providing you with high quality and cheap bearings.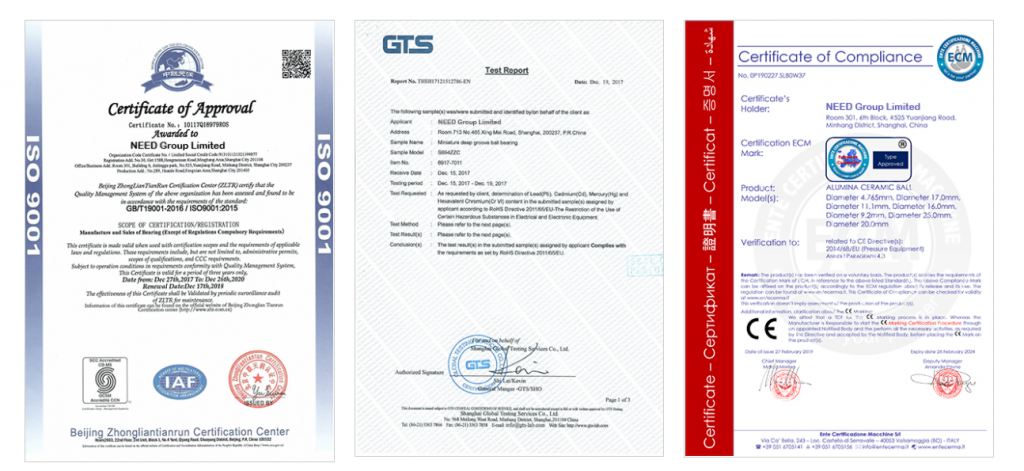 All products are factory direct sales, please rest assured to buy.

Product packaging
1. Industrial packaging + industrial carton + pallet
2. Single brand box + brand carton + pallet
3. According to customer's requirements:
A. Plastic tube or single box (usually 10 pieces are packed in a plastic tube for steel bearings);
B. Carton (one carton does not exceed 30 kg);
C. Pallets (usually more than 400kg will use pallets)
D. Delivery time: 3-5 days (express) 7-35 days (sea or air)
Usually, we will choose the most suitable packaging method for the product. If you have any special requirements for packaging, please advance contact us.